Sports Relief
Great muscle relief now available at Southside Pharmacy
Stiff Sore and Sorry Pain Relief gel is made with  natural ingredients, essentials oils, Arnica Montana and Capsicum. It provides relief of the symptoms associated with OSTEOARTHRITIS and other forms of mild ARTHRITIS. Time for you to make Stiff Sore & Sorry part of your day so you can manage your Pain instead of it managing you!
USE ONLY AS DIRECTED.

Why use?
The Arborvitae Arthritis Pain Relief and Health Supplement assists with the management of pain, joint inflammation and joint mobility associated with medically diagnosed osteoarthritis. It is suitable for everybody and:
Has anti-inflammatory properties.
Has excellent radical scavenger properties and may support the health and function of the immune system,
Helps improve joint mobility associated with mild osteoarthritis,
Relieves symptoms of medical diagnosed osteoarthritis,
Assists with the management of the pain of medically diagnosed osteoarthritis,
Helps reduce joint inflammation associated with mild osteoarthritis,
Gives temporary relief of the pain of mild osteoarthritis,
Has potent antioxidant activity and anti inflammatory actions and may support a healthy immune system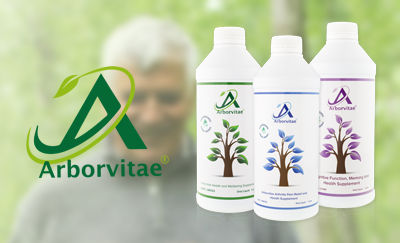 What is Fisiocrem?
Fisiocrem is an effective massage cream for sore muscles and ligaments following injury related to daily activity or intense physical exercise. Based on evidence of traditional use.
What's in it?
Fisiocrem uses active ingredients of Arnica, Hypericum and Calendula that have been in traditional use for many, many years based on old traditional folklore and healing.
Arnica Montana
Arnica is probably one of the best-known herbs worldwide for its use in natural medicine.
Hypericum Perforatum
Commonly known as "St John's Wort", the oily extracts are bright red in colour from the active components, hypericin and hyperforin.
Calendula Officinalis
Calendula traditionally used to treat minor inflammation of the skin and minor wounds.
Arnica Montana                            Hypericum Perforatum                  Caléndula officinalis
Fisiocrem solugel contains high levels of active plant extracts.
These are not homeopathic dilutions.
They are concentrated pure herb extracts derived from plants that are grown and harvested to specific requirements especially for Fisiocrem solugel.
Fisiocrem solugel does not contain parabens and hydroxybenzoates.
Help those sore muscles!